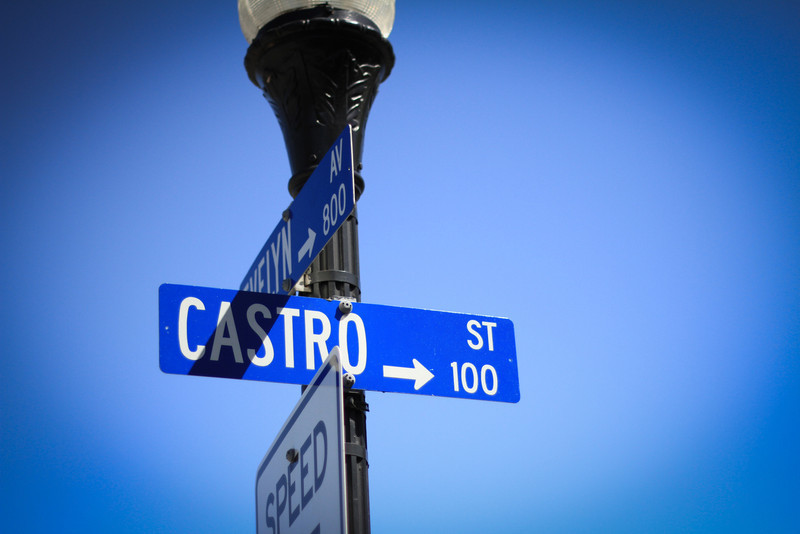 Mountain View began its days as a stagecoach stop in 1850. In the early 1900s, it became a flourishing farming community. Today, the city has evolved into a tech hotspot as part of California's Silicon Valley. Home to tech giants like Google, LinkedIn, Intuit, and more, the city is thriving, and the employment opportunities here are plentiful.
The population of Mountain View is nearly 78,000, and this family-friendly city offers diversity in its neighborhoods. Each one has its own distinct personality, but all the neighborhoods in Mountain View share a sense of community.
The city truly has something for everyone. It's home to wide variety of museums, parks, shops, restaurants, and cafes. Those who love history will enjoy learning about the history of tech at the Computer History Museum, which houses the largest collection of computer artifacts in the world. For those who love to go outdoors, there are miles of trails along the shorelines and wetlands. They're perfect for long walks with your pup, too. Mountain View's pedestrian-friendly downtown is perfect for foodies and shoppers, as it is home to hundreds of restaurants, cafes, and boutiques. And Shoreline Amphitheatre is the place to be if you love live music! This outdoor theater seats 22,000 people and often hosts some of the biggest names in entertainment. Right next to the Amphitheatre is Shoreline Kite Flying Park—and kids love it! Whether you enjoy flying your own kite or just watching others, this is a wonderful place to spend a pleasant afternoon.
Mountain View encompasses 12 square miles and is bordered by Palo Alto, Los Altos, and Sunnyvale. Residents can take light rail, the Caltrain, or any highways 101, 85 and 237 into the Bay Area. The city is convenient, beautiful, and full of friendly faces! If you're thinking of relocating, visit Mountain View today!


Sorry we are experiencing system issues. Please try again.